Las grandes empresas y organizaciones confían en nosotros.
Nuestro servicio para eventos empresariales no tiene rival. Muchas de las grandes empresas en USA confían en para sus fiestas épicas. Ofrecemos servicios personalizados durante todo el proceso de contratación y un Sistema Único de Planificación Online que permite flexibilidad a la hora de actualizar tus preferencias.
Servicios
Cocktail Band
String Trio
Jazz Quartet
Party Band
Big Band
DJ Services
DJ+Band Collaboration
& More!
Eventos
Cenas de Empresa y Banquetes
Exposiciones y Ferias
Aniversarios
Juntas Generales Anuales
Convenciones
Conferencias
Congresos
Galas
Cumpleaños
Géneros
Top 40
Rock
Pop
Funk + Motown
Dance
Classical + Jazz
Holiday
& More
Elige tu inversión
No importa si planeas una ceremonia pequeña en el jardín de tu casa o una gran fiesta de gala: estamos aquí para ayudarte a encontrar la banda perfecta para tu evento. Ofrecemos grupos de entre 3 y 14 integrantes.
El presupuesto puede variar dependiendo de la fecha, lugar, planificación y personalización.
Adicionales
Hora de Banda para Cocktails
$500 por hora
Servicio de DJ
$500 por hora
Producción de Iluminación
$375 por hora
Producción de Sonido
$650-$850
Producción Completa
$1,500
Clientes Anteriores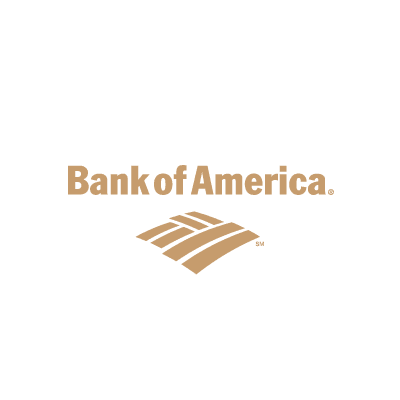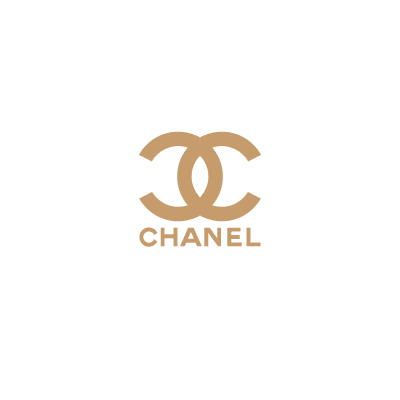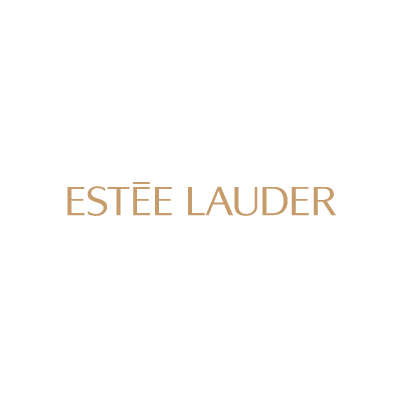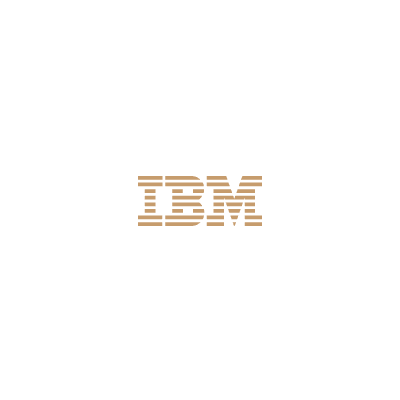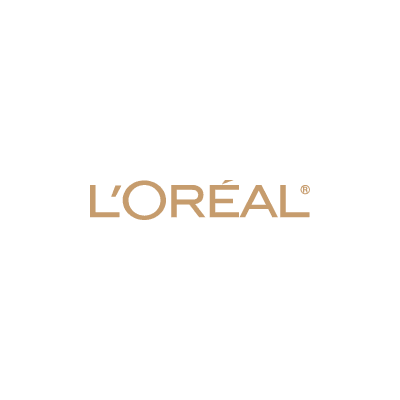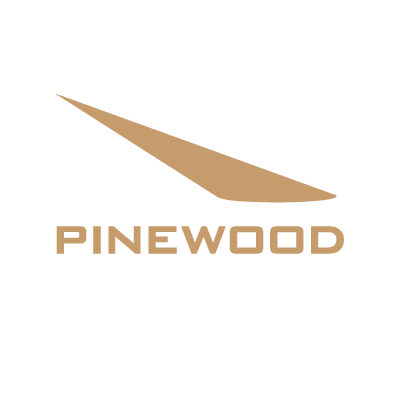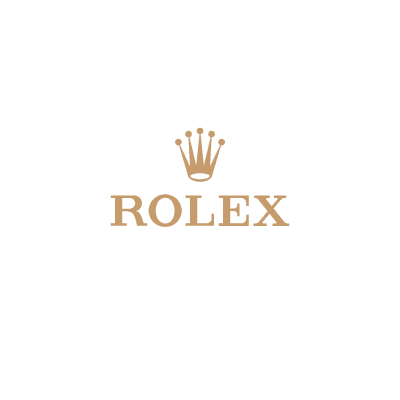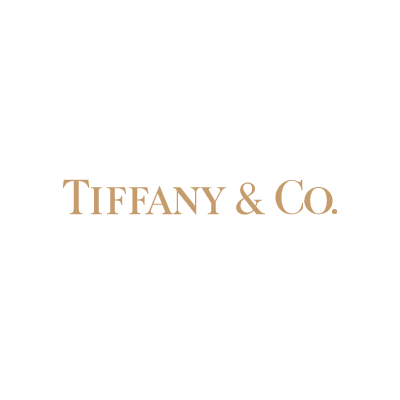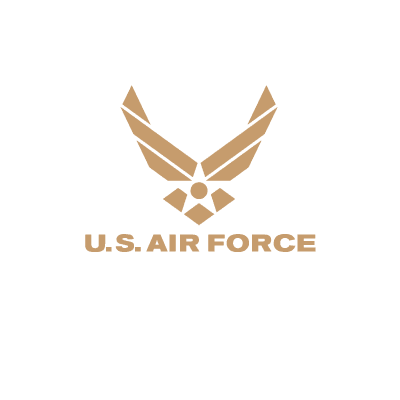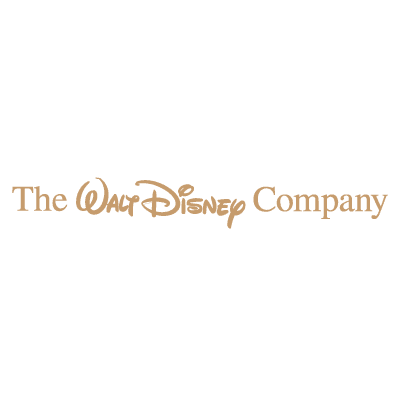 Get ready to have fun!

An amazing group of musicians. Incredibly talented and easy to work with. Read the crowd perfectly and helped to keep them dancing all night! A+.
The perfect band

They kept people dancing and singing all night long. They were the perfect band for our big day!
Our guests are still talking about how fun it was

Stop looking for wedding bands, and hire DEB immediately! They are truly incredible, and were one of the highlights of our wedding day. They were so easy to work with leading up to our wedding, reasonably priced, and they had our wedding guests dancing ALL NIGHT. They exceeded our expectations. Our guests are still talking about how fun it was. Thank you, Diamond Empire Band!
Unforgettable

This band ROCKS! Not only was Elijah extremely helpful and flexible during the planning phase but what they pulled out during the wedding was unforgettable. They'll build the band based on your needs, wants and desires and I don't think any other band can give you what you'll get from Diamond Empire. We had an 8 piece band with a full horn section. Amazing job!!! Thank you for such a fun-filled evening.
They kept the dance floor going

Diamond Empire did the music for our ceremony, cocktail hour, and reception and every part was wonderful. They learned our first dance, father/daughter, and mother/son songs so that we could dance to live music, and they kept the floor going to the end with different genres and great sound. Leading up to the event they were very responsive and have an easy to use web interface to input song requests and event details beforehand. Thank you Diamond Empire!
Amazing job!!

The Diamond Empire Band was amazing! We had them for our wedding in June and I can't say enough good things about them. We had a couple of changes in songs and they just went with the flow and made it work. I would definitely recommend them to anyone who has a family that loves to dance! Thank you guys for doing such an amazing job!!
Look no further!

AMAZING! Couldn't say enough about Diamond Empire Band. They exemplify professionalism at every turn working with us with everyone of our requests to make sure everything went off without a hitch. The music specifically was phenomenal and kept the crowd going all night. I had several guest tell me they couldn't believe a live band would be that fun! If you are looking for music for your wedding, look no further!
An incredible experience

BOOK THEM NOW!! What an incredible experience it was to work with them, start to finish. They are a collective of incredibly talented musicians and always had time for me, no matter when or how many questions I had. Our wedding was the second time we've seen their musicians perform and honestly, we can't wait for the third!! Such a blast!! People were raving about how amazing the band was and when the night was over, everyone was surprised because they were having so much fun dancing to the music, they lost track of time. I just started playing the drums 2 weeks before the wedding and they allowed me to step in on a song for the drummer and ended up getting my husband to sing. It was one of the best moments of my life!!! Thank you, Diamond Empire :)
A phenomenal addition to our special day!

Diamond Empire exceeded our expectations for our wedding. We threw a very nontraditional wedding at a local brewery and reached out to Diamond Empire Band and they were incredible to work with. The 4-person band was amazing for the outdoor space we had and they did an incredible job reading the crowd and playing music across a wide range of genres. We had a few special requests and they fulfilled all of them. The band members were amazing musicians, very friendly and overall a phenomenal addition to our special day!
A night to remember

Diamond Empire Band was absolutely incredible. They crushed every aspect of the night. During the reception they worked the crowd wonderfully and had everyone dancing. On Don't Stop Believin,' one of the vocalists even called me and my bride up to do a little singing of our own totally spontaneously and it made our night extra special! I truly cannot recommend Diamond Empire Band enough. If you want responsive professionals that will knock it out of the park and give you a night to remember, you will not regret booking them!
Our family and friends were blown away

Diamond Empire Band went above and beyond our expectations! They absolutely MADE our wedding reception! So professional and easy to work with. The planning process was very organized and straight forward. The night of the wedding the band were so sweet, organized, and talented! Our family and friends were blown away and the dance floor was full the entire time! We couldn't be happier that we chose Diamond Empire Band and we highly recommend them!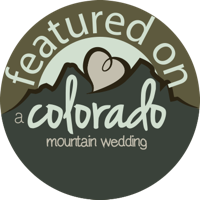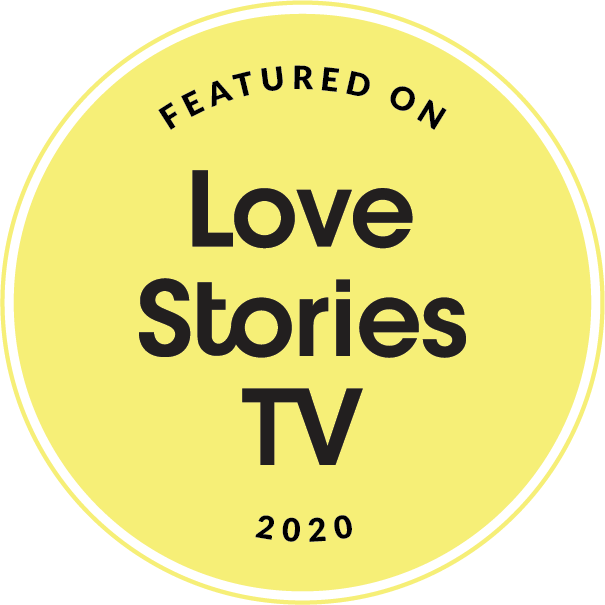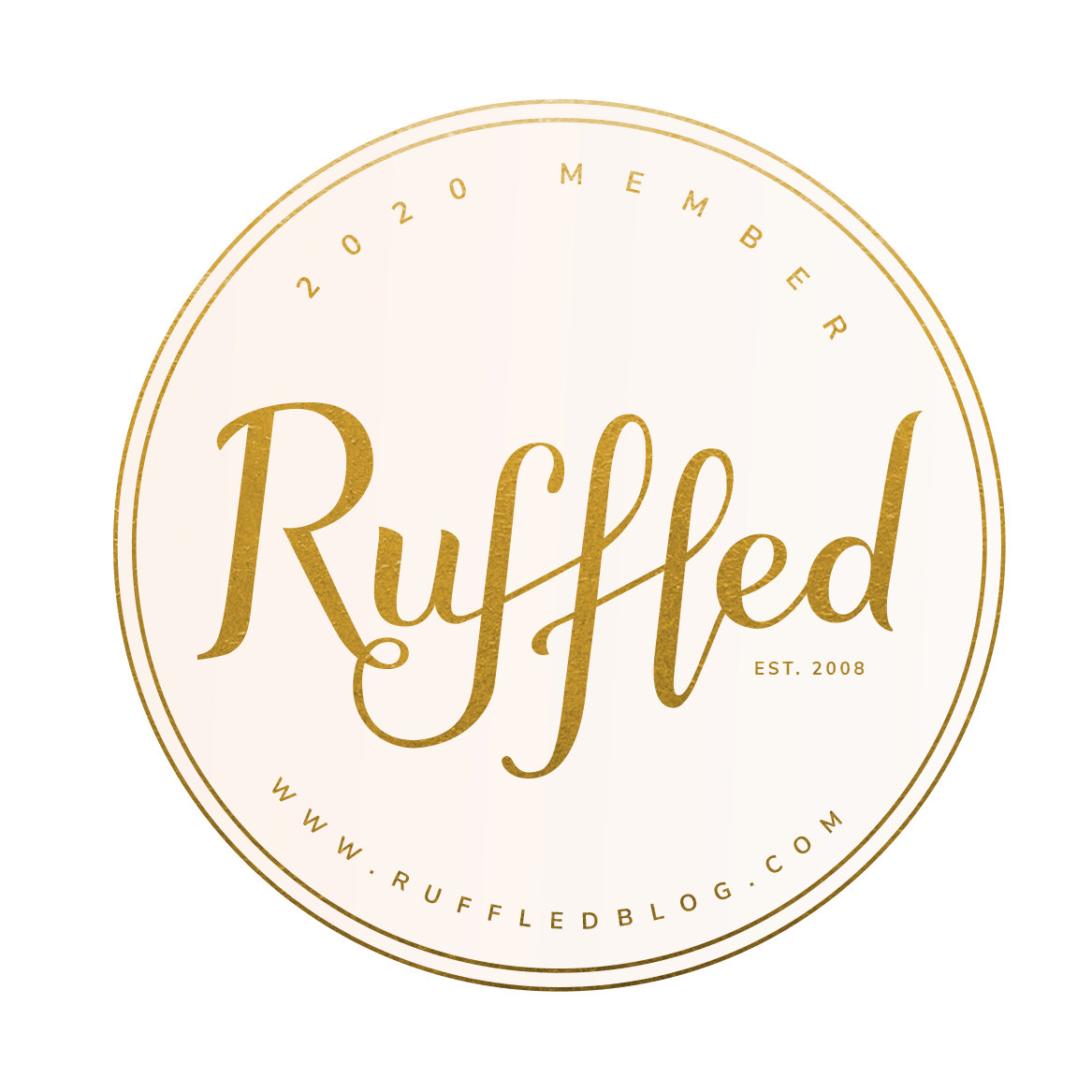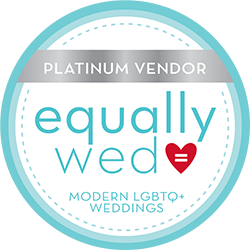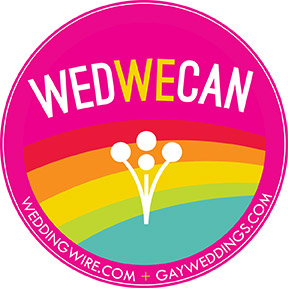 ¡Colegas que amamos!
Hemos conocido a muchos colegas con quien amamos trabajar. Estos son algunos de los mejores profesionales.